Clitoral Stimulator Silicone Tongue Vibrator Multi Speed Heatable Blowjob Orgasm Female Vibrator India
INFO
- Product Code: VA7069
- Availability: In Stock
₹16,880.0
₹8,440.0
Ex Tax: ₹8,440.0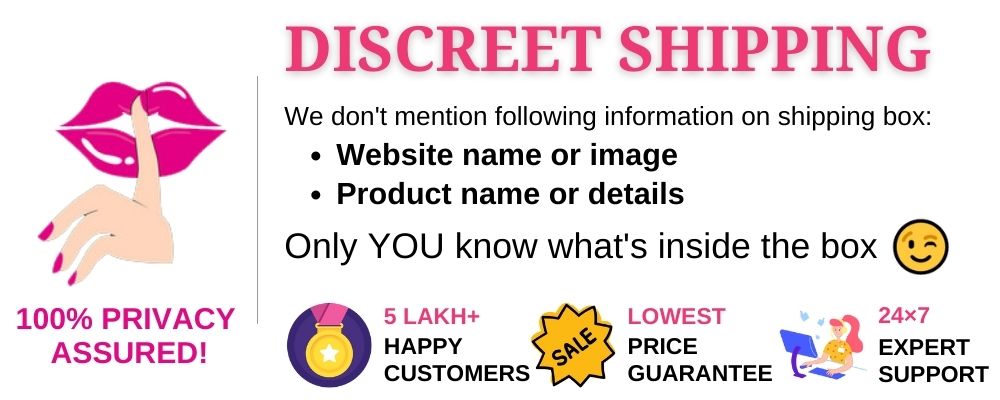 Oral sex play would be able to give you the intimate ecstasy you was looking for!
Tongue massager as a clitoral stimulator for women or flirting toys for couples, it's the perfect choice.
The realistic tongue vibrator made of soft silicone, perfectly replicates the real thing. With each press, the super strong tongue began lapping you swollen clit and licking you sensitive sweet spot. Explored all of 7 vibration patterns to add more pleasure and give you amazing oral sexual experience.
Automatic Heating Function
Take smart chip to simulate human body and strictly control temperature, and it makes temperature distribution more uniform, which simulates human body temperature effectively.
Waterproof & Rechargeable
The smooth sleeve is removable for easy cleaning, simply wash the toy with lukewarm water and a little soap. Quick magnet charging and long-term usage give you steady stream of orgasm.
Quickly Magnetic Charging
With the updated magnetic charging, it only takes 1.5 hrs to get your vibrator fully charged. It can provide a constant and secure source of power for your love game!
Package
Vibrator
USB Charging Cable
Storage Pouch
User Manual