Wireless Kegel Balls 10 Various Vibration Tightening Control Pelvic Floor Exercise Ben Wa Balls India
INFO
- Product Code: VA7524
- Availability: In Stock
₹14,999.0
₹5,999.0
Ex Tax: ₹5,999.0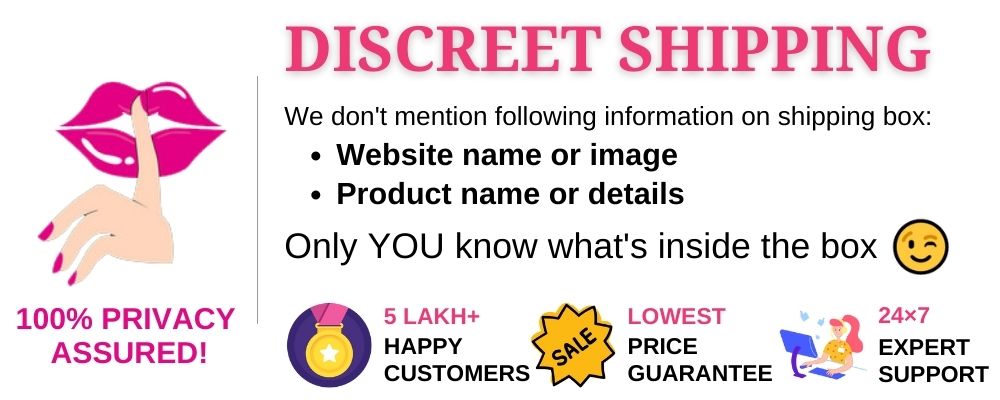 Vibrating give people like the excitement of having a party in their pants or dress, so to speak, when they're out in public. It's a great way to experiment with exhibitionism while being discreet.
"During oral sex, strap-on play, or manual sex, wearing a vibrator allows you to experience being stimulated simultaneously by your partner and the vibe. Plus, if you don't have to hold onto the vibe, your hands-free for ~other activities~.
So, whether you're looking to spice up your sex life with some public play, experiment with literally handing over control, or just wanna shag hands-free, vibrating underwear bullet vibrators are for you. Here, your best picks for vibrating sex toys, according to sexperts.
Why choose Remote Controlled Vibrator?
-Safe Body,easy to clean,smooth comfortable
-Powerful&Noiseless,Wireless&USB recharge
-Easy to use,100% life waterproof
-Doctor Recommend,Perfect design
How does it works?
1.Place the water-soluble lubricant into the ball (If needed);
2.Pres the ON/OFF button on the eggs for 3 seconds until thes indicator light on the ball is bright;
3.Press remote conteroller for 3 seconds to it vibrate;
4.Adjust remote to any mode you want;
5.Press the balls and remote for 3 seconds to turn off after you complete kegel exercise;
6.At last hold the silicone belt and clean it after using
Sweet Tips:
Carefully wash the ball with warm water before and after each use.
The remote cannot be immersed into the water.
Apply some water soluble lubricant on the ball to ensure comfortably insert.
Please store it in the bags to health after dry.