17 Inch Tail Plug Metal Butt Plug India Anal Play
INFO
- Product Code: VA203308
- Availability: In Stock
₹14,912.0
₹4,999.0
Ex Tax: ₹4,999.0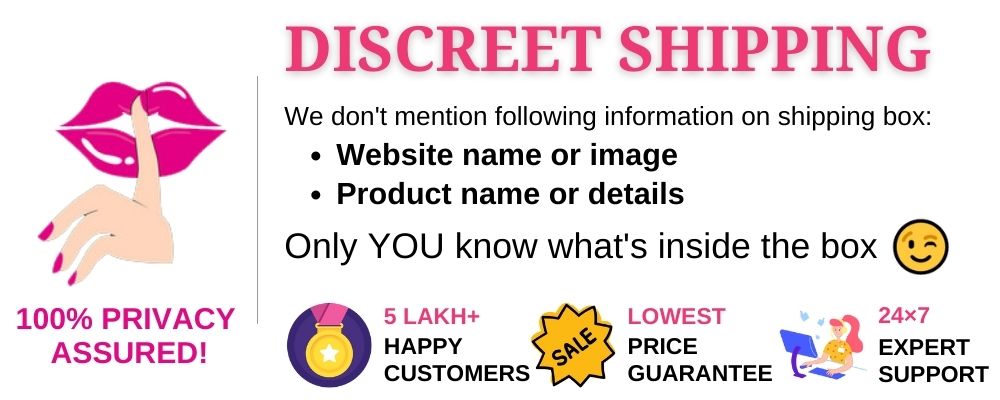 Delight in the fragile and also sexy strokes of the tail as it hangs as well as drapes over your upper legs. Switch on that x-rated music and also shake your beautiful tail with your booty. We're very sure your partner will not be able to handle the heat and also would love to strike as soon as possible.
Or why not match it with fox ears to finish the look as well as play the duty of a mythical personality? Seduce him. Tempt him into your den. He'll do whatever you desire just to get you. You see, you'll look unbelievably outrage with this tail, and you can't assist it however make him ferocious for carnal pleasure. Flirtatiously and happily, torture your buddy extra with pleasure as you comb his/her delicate parts. By this time, (s)he'll be asking to come down to organisation.
Want to surprise your honey and get him or her completely turned on? Whether you're a man or a woman longing for some novelty in the bedroom, this 17" Brown Fox Tail Metal Plug is ideal for you. It's a beautiful tail plug that's made of real animal fur; hence, it is very soft, supple, and fluffy. Meanwhile, feel the smoothness and hardness of the plug, which is crafted from stainless steel that is safe for body use. It is available in 3 different sizes to make sure there's a perfect size for every kinkster out there.
Do not unplug the tail during copulation as it will enormously magnify the feelings for you and also your companion. Delight in the depth as well as power of climax which you can never attain without this spectacular tail plug.
With a plug in your bottom, genital penetration is going to be exceptionally satisfying since both ultra-sensitive components get concurrently permeated. Why don't you attempt it to see it for on your own?
Want to be irresistibly alluring? Buy 17" Brown Fox Tail Metal Plug to make your partner helplessly horny.
Material
Handle: Real fur
Plug: Stainless steel
Length
handle: 16.5in-17.7in
plug: S: 2.95in, M: 3.35in, L: 3.74in
Width
plug: S: 1.10in, M: 1.38in, L: 1.61in