Ben Wa Balls Kegel Balls India For Female Tightening 3 Piece Set Kegel Exercise Ball Pelvic Floor Bladder Control Training Remote Control
INFO
- Product Code: VA9624
- Availability: In Stock
₹29,999.0
₹6,999.0
Ex Tax: ₹6,999.0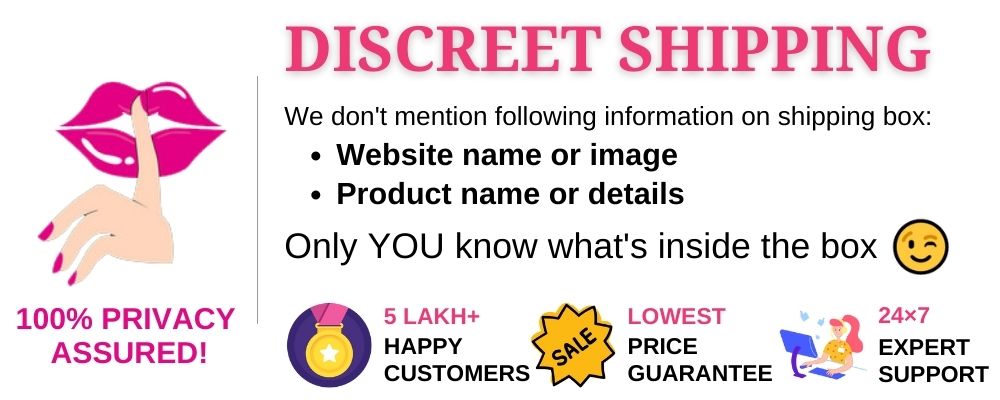 You Can Be Strong & Tight Again!
How Does Kegel Balls Work?
During movements, the steel ball inside the silicone ball will collide, and the ball will start to drop due to gravity, then hits on your pelvic floor muscles, the muscles will react with a shrink when being stimulated repeatedly, that's how your pelvic muscles are being trained to become tight and healthy.
To fix their female problems like leaks, incontinence urinary and the LOOSE problem that upset them in their daily life.
With this kegel set, you will be able to avoid all these embarrassed moments!
Super easy to exercise, just put it inside your body, you can go ahead do your daily housework or office work without any hesitation.
Please keep on moving regularly, day in and day out, you will find amazing changes done to your body!
Live a healthier female life with kegel balls set, do it now!!!
Super Easy to Exercise
You can easily use the kegel exercise weights during your daily housework, workout or even when you are working or shopping, step by step, your PC muscles will become strong and tight like the younger days.
Simply exercise for 15 minutes a day, you will feel the difference within a few weeks, after a few months you will regain control of your bladder.
Works for Women of Different Ages
These kegel balls are designed especially for women to strengthen their Pelvic Floor Muscles.This kegel system is suitable for women of any age, works great for having leaks and incontinence urinary problems fixed. This is an ideal choice
USB Rechargeable
One of these kegel balls is rechargeable using the included charging cable.
Wireless Remote Control
A remote control is included so that you can control the training intensity.
100% Waterproof Design
This kegel balls are made completely waterproof, so that is very easy to clean with warm water and soap. These ben wa balls are made smooth and waterproof for easy cleaning and comfortable using.